The Gospel Message
THE WORD of God is Simple.
Mankind was (and is) on its way to hell. Jesus came to take our place by dying on the cross and going to hell for us.  Now we don't have to be separated from God anymore.  Anyone who calls on the name of the Lord will be saved.
Our Mission
Present the simple, uncompromised Word of God.
There's no other way to get to God except through Jesus. Jesus IS THE WORD. We are commanded to go into ALL THE WORD and preach THE WORD. This message is a message of hope and salvation. For those who don't know that they can be free, we are taking the message of salvation, hope, and freedom until every tribe, every tongue, every nation, and EVERY1 know the name JESUS.
Our Team
The content our team produces is simply a reflection of someone's personal relationship with Jesus.
Our relationship with God is real to us. Our goal is to inspire you to build your own personal relationship with Jesus.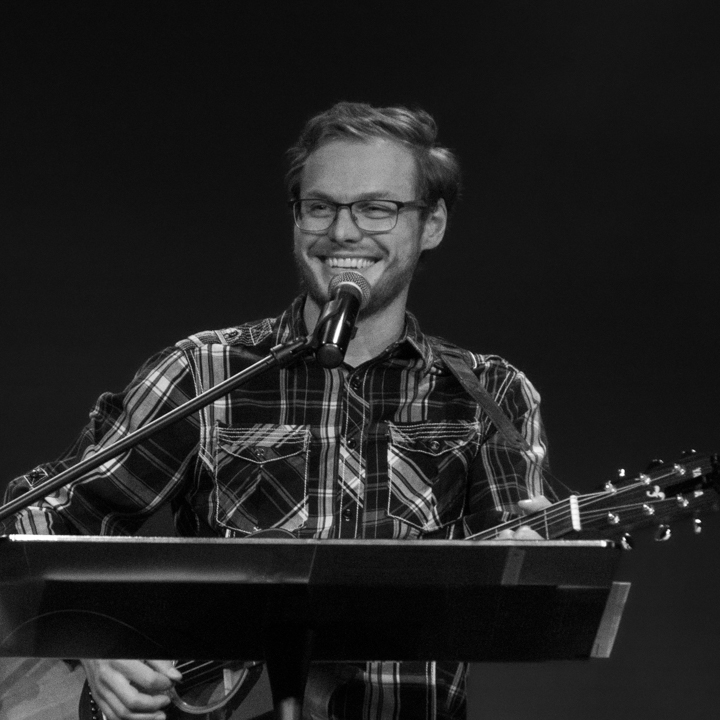 Outreaches
We are providing resources to the local church to train up the next generation of believers who know their authority in Christ Jesus.
The blog posts we write, the videos we record, the services we preach and even the music we produce are all built to teach men and women who they are in Christ Jesus. We are called to make disciples or followers of Jesus – not converts for the Christian cause. We're about building real relationships with Jesus not religious experiences and the content that we write and produce comes from that genuine place.